With less than 10 days to the governorship election Edo State and exactly a month to that of Ondo State, there are fears in some quarters that the Independent National Electoral Commission (INEC), which is the electoral umpire, is not fully prepared to conduct an election, which will reflect the will of the electorate in the two states.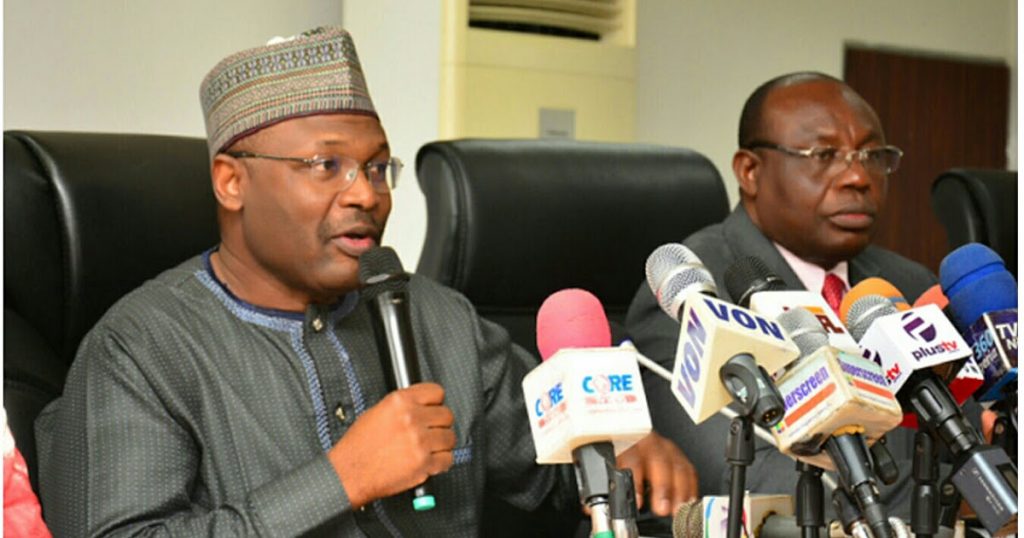 As it was gathered by BrandiQ, there seems to be tension at the headquarters of the Commission, as some national commissioners whose tenures are due to end in a few weeks from now, are said to be jostling to be in the good books of the reappointing authorities.
Sources within the INEC headquarters, claimed that these set of Commissioners, in order to achieve their aims of being reappointed, are "loosening the procedural bolts that may engender a free and fair election".
It was also gathered that some members of staff and management of the Commission are said not to be favourably disposed to this new disabling engagement of election integrity, which, according to them, may have a domino effect on the governorship election in Ondo State, scheduled for October 10.
According to one of our sources, the consent of national commissioners to this new regime of "loosening and weakening the procedures", is driven by the quest for reappointment in the next phase scheduled to come up before the end of the year.