Microsoft Nigeria has announced the appointment of MicroManna as its new sub-distributor in Northern Nigeria. This announcement was made on Thursday, January 21, 2015 in an official statement issued by Microsoft.
According to Microsoft Nigeria, the decision to appoint Micromanna as a sub-distributor in Northern Nigeria is to increase availability of genuine Microsoft products (software and PC accessories) in Northern Nigeria.
READ ALSO Twitter: Four Executives Are Leaving The Company
Micromanna has deep relationships with top Original Equipment Manufacturers (OEM) partners like HP, Dell, Lenovo, Asus and Acer.
The company, which is located in Kaduna, interfaces with consumers as well as businesses, offering technology products to ease their individual and organization's needs.
According to Microsoft, the company was scrutinized thoroughly, and it has proven to be trustworthy and genuine, hence the reason for the appointment.
READ ALSO The Economist's Nigeria Summit 2016: Lagos set to host global leaders
According to Consumer Channels Group Director, Microsoft Nigeria, Mark Ihimoyan, "As part of our strategy to empower every organization and individuals to achieve more, we were deliberate in our decision to appoint Micromanna as our sub- distributor, a credible partner that has consistently transacted with Microsoft through our distributors. They have no history of involvement in pirated or counterfeit products – Hereby positioning them as a trusted partner."
As a Microsoft Nigeria sub-distributor, Micromanna will cover the following product categories: Operating Systems: (Microsoft Windows & Windows Server OEM), Application Software: (Microsoft Office & Office 365 Full Packaged Product) and various Microsoft Personal Computer Accessories.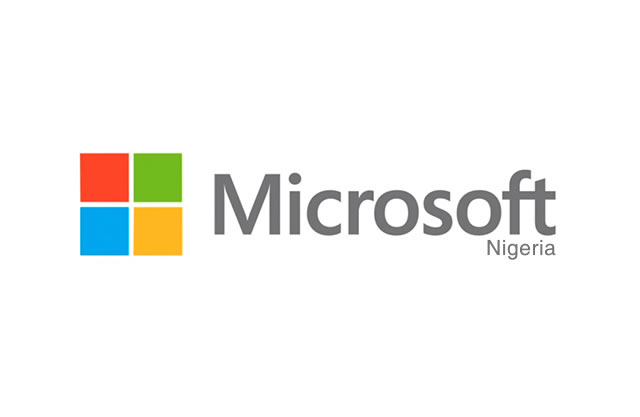 Micromanna's sub-distribution region covers 13 Northern states; Kaduna, Kano, Katsina, Bauchi, Zamfara, Plateau, Gombe, Adamawa, Borno, Yobe, Sokoto, Jigawa and Kebbi.​