The Nigerian chapter of the International Coaching Federation (ICF) will join all other chapters worldwide to celebrate the International Coaching Week from May 16th – 20th, 2016.  The International Coaching Week (ICW) is an annual weeklong global celebration of the coaching profession intended to increase the visibility, understanding and impact of coaching.
During the week, coaches around the world offer a variety of activities and pro bono services in their local communities to share coaching's impact. According to Mrs. Jennifer Ikuenobe, Chairperson ICW Nigeria 2016, "We have a robust program that involves organizing Corporate Coaching Cafes in selected organisations where ICF Nigeria certified coaches offer complimentary coaching sessions to leaders in these companies.
The highlight of the week is the Experience Coaching seminar on Wednesday May 18th at the Lagos Business School. We are delighted at the opportunity to partner with LBS in bringing coaching and its benefits firsthand to the public. The week will be rounded up by the Experience Africa Coaching Café event where the Nigeria Chapter initiated a pan-Africa coaching event to stimulate the coaching industry in Sub-Saharan Africa. Coaches in major cities in Ghana, Zambia, Kenya, Tanzania and Zimbabwe will be holding coaching sessions in major public outlets throughout the day. No doubt, the coaching profession in Nigeria is positioning itself to developing stronger leaders, better communicators, more productive employees and increasingly positive people".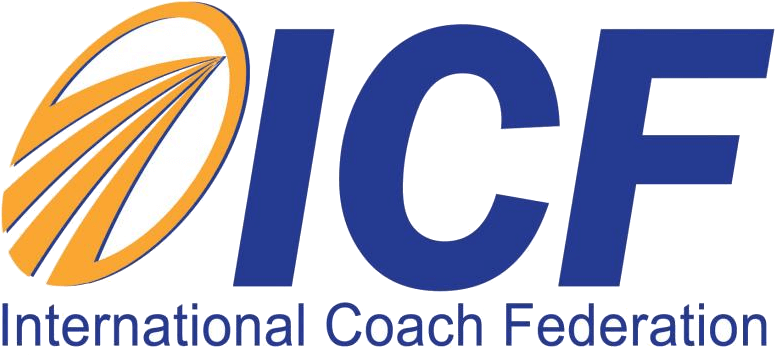 The International Coaching Federation started in 1995 and currently has over 25,000 members globally. Its core objective is driving the global advancement of the coaching profession with an envisioned future of elevating coaching to be an integral part of society with ICF members exhibiting global best practices in professional coaching. The Nigeria ICF Chapter was inaugurated in May 2015 and has a growing membership of certified and aspiring coaches.