X3M Ideas made a grand entry into Nigeria's advertising terrain in 2012. Located in the Opebi highbrow area of Ikeja, Lagos, X3M Ideas displays youthfulness and modernity in all its forms, flaunting cutting edge equipment and gadgets in a seamless office setting peopled by young but brilliant talents.
READ ALSO P&G Redefines Clothing Care With Fashion Athleisure Trend
Built 100 per cent on ideas, this agency has clientele across a number of industry segments including telecoms, Fast Moving Consumer Goods (FCMG), banking, among others. The award-winning agency boasts of a state-of-the-art studio for radio commercials. This is probably to cut down on turnaround time, a reflection of its hunger and readiness to deliver optimal results as a dynamic team of young professionals.
Under the creative guidance of Steve Babaeko, X3M ideas is built as a one-stop-shop marketing communications company that partners and understands her clients, besides, delivering the most creative and effective ideas, backed by sound strategy and unique thinking.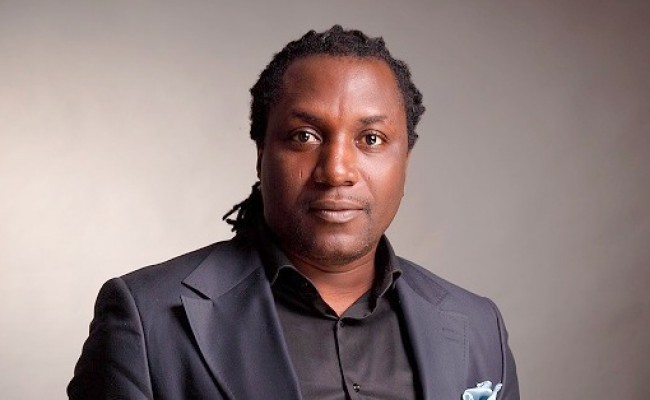 Since its establishment, X3M Ideas has not only been in the front-line of unleashing creative works, but also breaking new grounds in corporate citizenship.