Foremost sports jersey brand, Adidas, has called for a comprehensive review of its customer relationship management activity. The sportswear and equipment manufacturer is reportedly looking for a competent agency to help engage existing customers and drive the digital activities of the company.
READ ALSO Facebook Stirs Empathy Revolution
72andSunny was appointed as the global creative agency for Adidas' sports performance division in March, overseeing work on football, athletics, basketball and women's products. Adidas released a global campaign, created by 180 Los Angeles, in February featuring Real Madrid star Gareth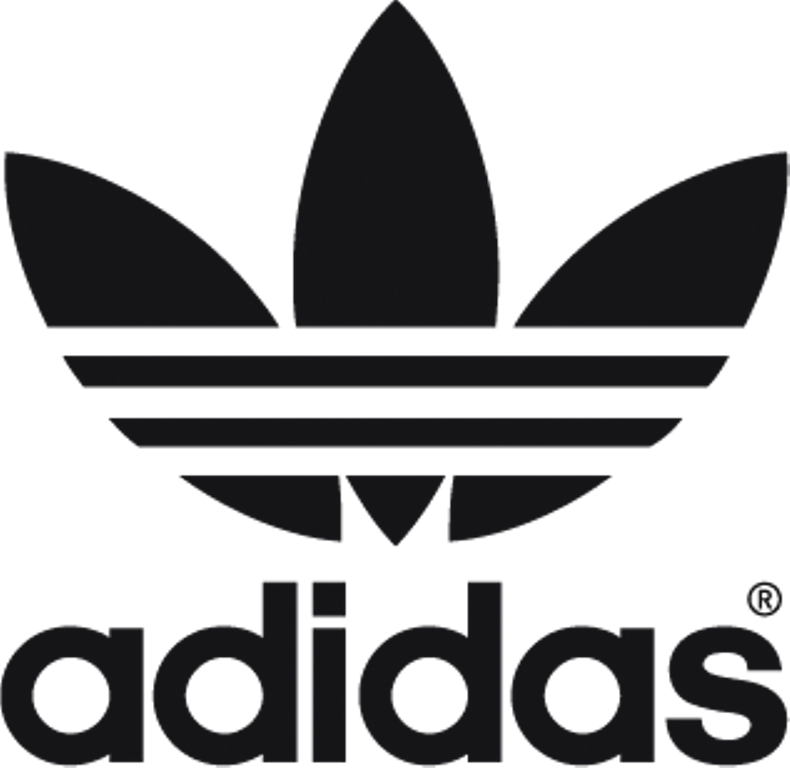 Bale and serial award-winning Lionel Messi and as well as basketball players such as Derrick Rose and John Wall who have excelled in their various roles.
Iris, the agency majority owned by Cheil, is the global lead on Adidas' football division. Few months ago, it created an online film starring Argentine star Messi to promote his new boots. Havas Work Club picked up the brand's UK social media account in 2013 after a competitive pitch.
Adidas was named Campaign's Advertiser  of the Year in 2012 for its sponsorship activity around that year's London Olympics. The brand reported net sales of $8 billion for the first half of 2015 year, a 16.1 per cent increase compared with the same period in 2014.